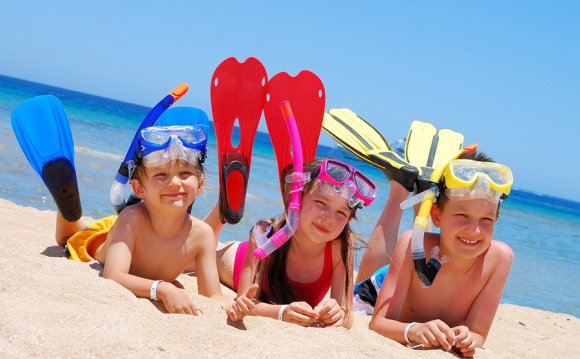 2015 Feedback
3. Hello.
My son is the spring of the Light Ritas and Vicki and receives family education. At the beginning of our sessions, I consulted in a forum with the Light on how they have classes and successes for girls. She told me that Rita and Vic were working with a tutor, and the exams were passed at a private school. The answers were very operational and complete, with various details. A man who's not interested in his children would not be able to answer that.
Claudia Ejber
4. Anna, good day!
I'd like to share the impressions of personal contact with the Light. My name is Maria Goncharov, no one in the MaDi forum. I've been reading the theme from the beginning.
It turns out that the first kids Sveta took into the family (Dasha, Philippe and Misha) were taken from the Volosova Child House No. 1, where my husband and I went as friends of the housekeeper. Director D., Lebedeva Olga Leonidovna, spoke very warmly about the Light. Then we met Light in person, she came to visit me.
At the beginning of 2015, the Light organized pancakes at the Café of Happiness with my children. The lights of the baby (except the smallest) were there, too. There were both Katya and Artem who appeared in the family very recently, as well as Rita, Vica, Polina.
All the kids were dressed up and dressed, very well-connected, and there were welcome guests. Polina and Rita, of course, there are leaders and factories). Vic is smiley and humble. Artem didn't leave the lights, and the high school Katya Light was trying to keep it closer and unobstructed. Katya's a difficult child, but in the evening, thanks to the light control, nothing has been fascinated, and it's been quite decent.
The family seemed very friendly, intelligent and decent. Everybody! The lights of children, including babies, can eat a knife and a fork at the table! Okay, 16 kids for a mere custodian sounds fantastic, and a big-time mother in a majority show is a brushed, tired woman with a grief seal on her face.
There's a young, beautiful, successful girl! And the children are happy, beautiful, cozy and bonded from all sides. Shablons are breaking.
Share this Post