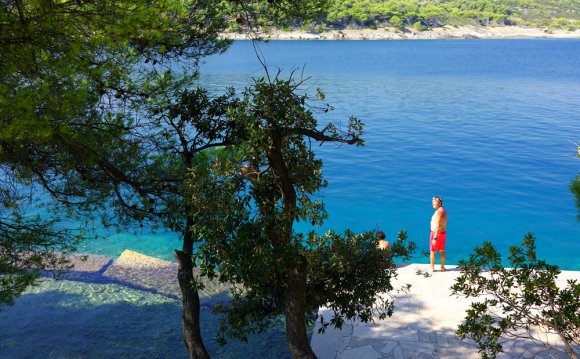 Rest In September
The Goleva Svetlana is writing, Kiril's mother (6th grade):
" In Kiddoclub, my son, Kirill, first arrived in June 2016 on the recommendation of acquaintances, whose child has already attended these classes.
But since his language was not easy (the struggle between 3 and 4) during the 4th school year, we were sceptical, but we still decided to try to spend the month in this language extension.
Yeah, it was hard first! He didn't understand much, but he was dragged on this Wednesday because the classes were in an interesting game: board games, dinner, fresh air games, and it's all in English and four hours!
Time passed fast. I noticed that there was an interest at home, to speak English, even though he used to shy away. There was a break in the summer: vacation, rest.
And in September, Kirill wanted to continue his training, and he also called a friend, and now they're working together. Two months later, I see a good result:
(1) Positive attitude to English class
(2) It's much faster and easier to do.
(3) The vocabulary and memory of words, dialogues have increased once again
(4) A lot of purity has been pronounced and, above all, a desire to speak English!
Share this Post