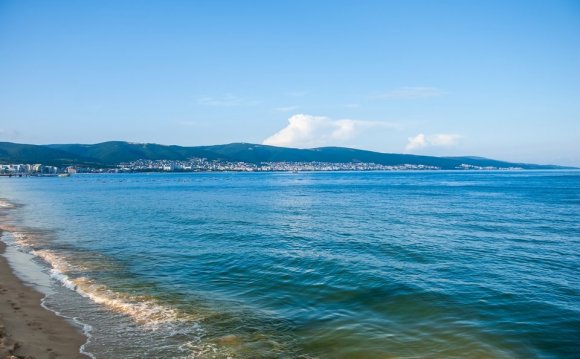 Tourist Feedback
Rest time: 21 September - 05 October 2016
Merits:
- the hotel is on the beach,
- delicious food,
- Mosquito nets on windows,
- kettles and cups in the room,
- living music at dinner,
- sand cheeks before entering the building from the beach area,
- gym,
- ice to cool drinks on the floor,
- clean pool,
- a well-equipped beach,
- fire mask (first I see!) in every number,
- Wet stuff rope on the balcony,
- you can live with home animals.
Insufficient:
- The safe is paid,
- No guards,
- I missed a rug in front of the main entrance to the building. There's no way in the rainy weather, there's a great risk of slipping in this place.
- animation of " no one " ,
- far from the center of the resort
Reading.
Share this Post