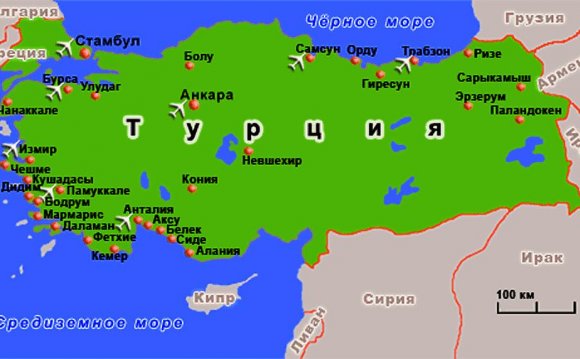 Visits With Children
TURKEY IN JUNE, FOOD SOURCE, 9 DAYS, ALL INCLUDING 24,500 RUB/CELL
Hotel Iko Melissa Garden 4*
The hotel is located in the resort city of Kemer, 350 m from the sea. Friendly family atmosphere, the great location of the hotel-- there's everything for you to have a great vacation!
Schedule of main restaurant:
Breakfast 07:30 to 10:00, lunch 12:30 to 14:00, tea and breakfast 5:00 to 17:30, dinner 7:00 to 21:00. The Swedish table.
All on the power system.
Comments from the All On System are operating from 10:00 to 22:00, including local beverages.
The bar at the pool is 10:00 to 10:00.
For children: Mini Club for children 4-12 years, baby bed, baby chairs in restaurants, pool.
In the room:
Balkon:
Central air conditioner:
Safe: Plato
TV:
Russian channels:
Wi-Fi: Free
Telephone:
Fen : Free
Mini bar: Plato
Douche:
Banners: Soap, Shampun
Country: Turkey
Date: 01 June (also possible other dates)
City of departure: Chelabinsk
Duration of tour: 8 nights/ 9 days or more
Nutrition: all included
Value: 20,900 roubles/persons (two adults and child)
* A further $40 per person is paid
Big choice of hotels! I'd love to get you a good hotel. Let's say what's best!
Detailed information on guided tours, on-site recreations (price, advice and feedback Our tourists who recently visited this resort.
Let's go!
PROFESSIONAL CONSULTATIONS!
8-951-4555-111
PISHITE:
Write the manager.
Viber + 4 + 1
Share this Post